Urban Exploring: Exploring Seattle
THE SYNOPSIS

In this episode, Iquan takes us on his journey as he figure out his way around Seattle Washington. He's in town for work, but makes the most out of his time by discovering shops, restaurants and the Seattle neighborhoods. He also managed to catch a baseball game at Safeco Field, check it out!
Subscribe…
https://www.youtube.com/user/TheArtoholiks
THE DISCOVERIES

ART PRIMO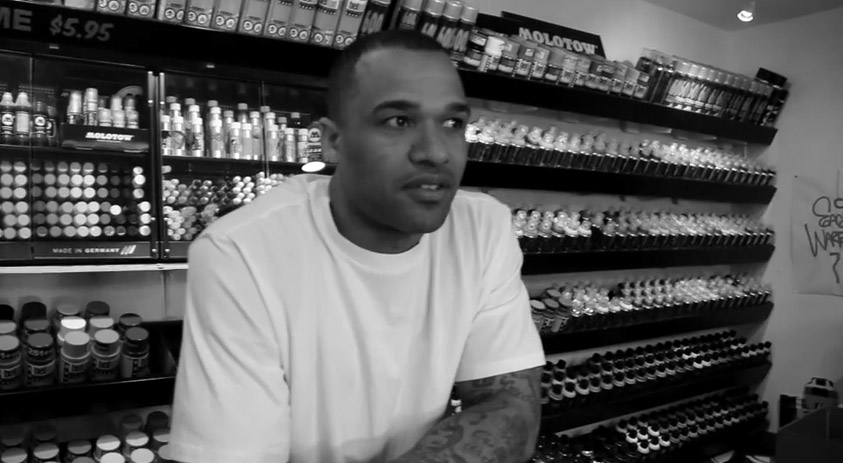 Art Primo is a Seattle based art supply company. Specializing in supplies for Crafters, Muralists, Graffiti Artists and Aerosol Artists. Providing customers with low prices and the best in customer service. For years Art Primo have been supplying online stores and Seattle area college students with art supplies at wholesale prices, now we are open to the public!
RAYGUN LOUNGE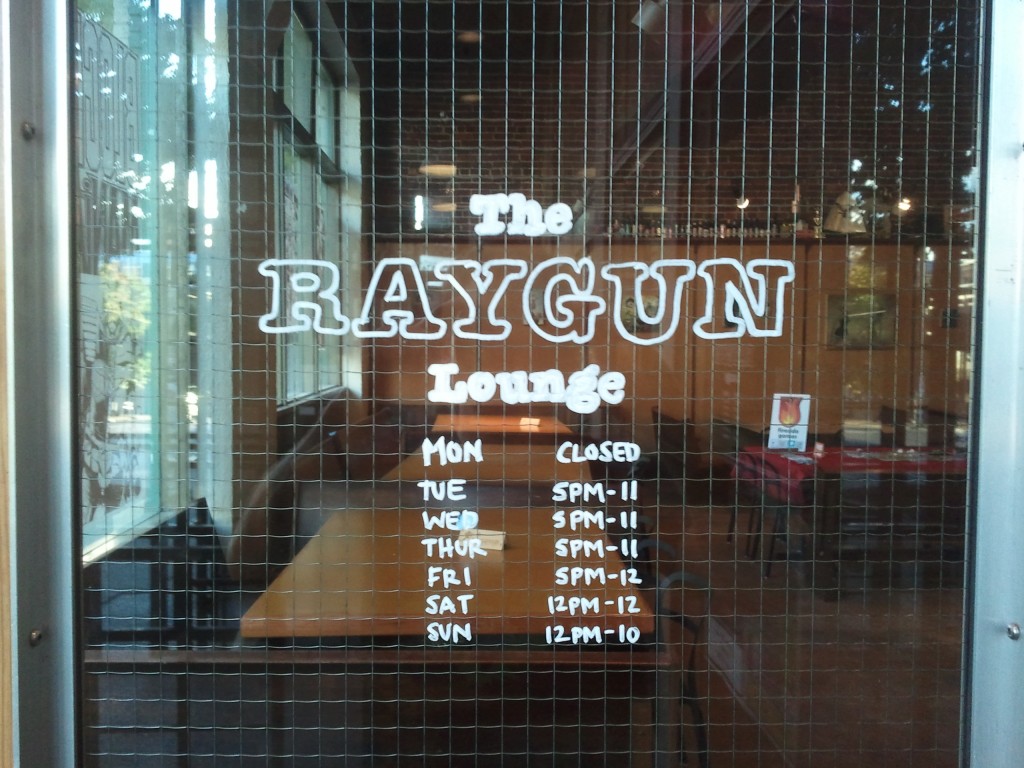 Since opening doors in 2009 Gamma Ray Games has been proud to be Capitol Hill's premiere tabletop gaming store. We carry a huge selection of board, card, miniature, roleplaying and collectible games including many rare and out of print games and have a free custom ordering service to ensure that if we don't have something on the shelf we can get it for you quickly and easily. Drop by when you're in the neighborhood and we'll show you around.
PHOTO PROPS
PIKE PLACE MARKET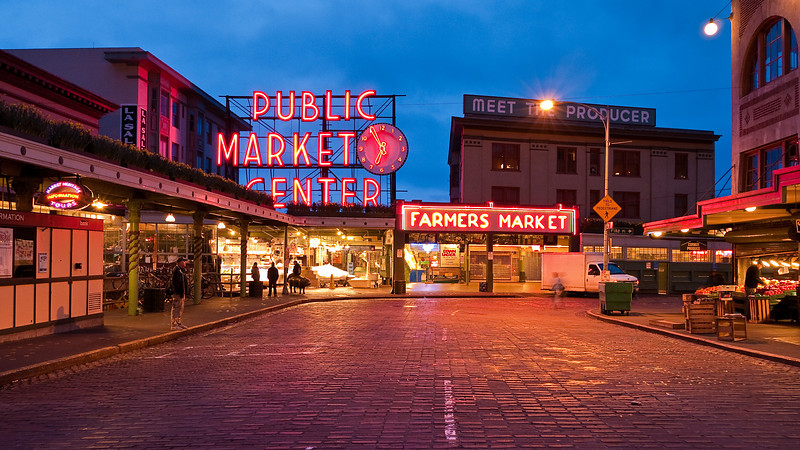 Seattle's Neighborhood Market
Created more than a century ago to connect the city's citizens and farmers, Pike Place Market is a beloved Seattle landmark, welcoming more than 10 million visitors a year. Encompassing a nine-acre Market Historic District overlooking Elliott Bay, the Market remains the bustling center of farm fresh, locally sourced, artisanal and specialty foods. It's a place where you can "Meet the Producer"—the farmers, butchers, fishmongers, cheesemongers, bakers, winemakers and purveyors who bring their bounty to your table. The Market features one of the largest craft markets in the country, featuring all locally made handcrafted goods. And with more than 225 small independent businesses and a diverse array of restaurants, the Market offers endless opportunities for delight and discovery.
PHOTO CRED
PIONEER SQUARE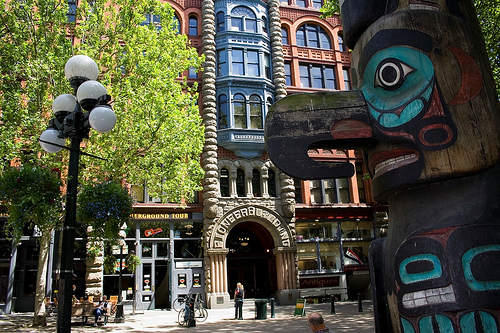 Today, Pioneer Square is home to art galleries, internet companies, cafés, sports bars, nightclubs, bookstores, and a unit of the Klondike Gold Rush National Historical Park, the other unit of which is located in Skagway, Alaska. It is often described as the center of Seattle's nightlife.
EMMET WATSON'S OYSTER BAR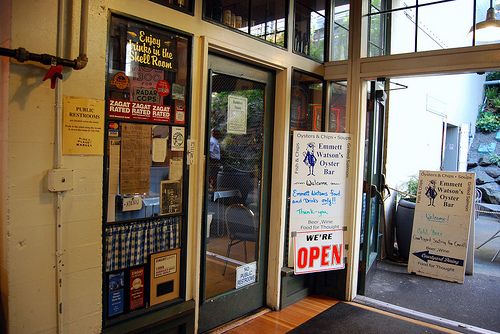 Cozy & casual spot with fresh oysters, fish 'n' chips & plenty of local beers on tap. Located in Pike Place Market!
CAPITAL HILL DISTRICT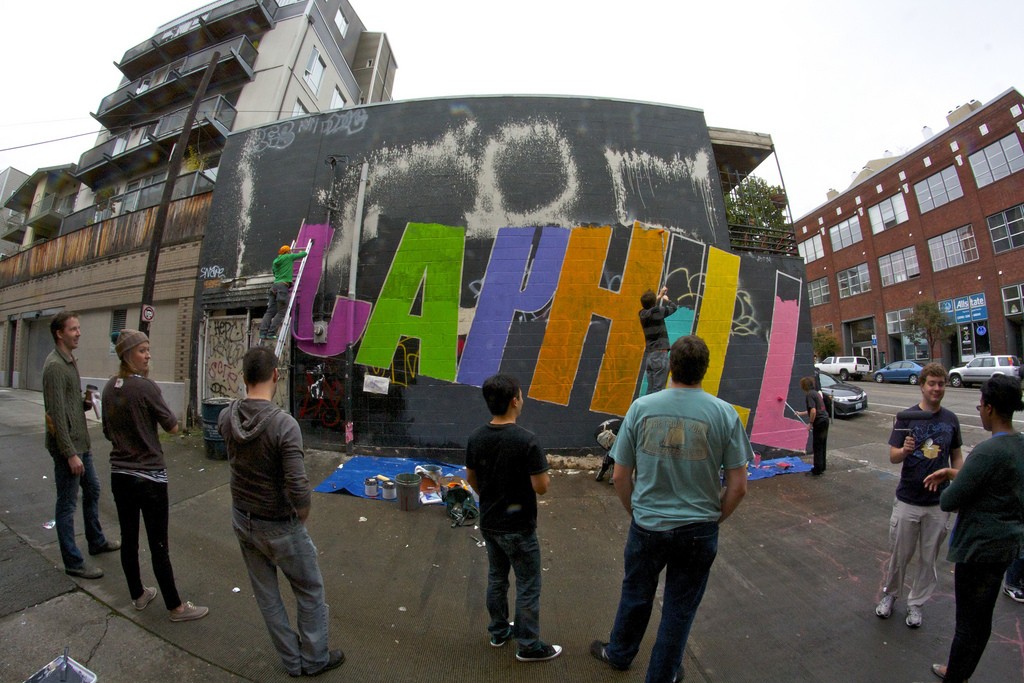 I explored Capitol Hill's Broadway strip, which forms the commercial heart of the district. Pine & Pike streets where the street that I had to climb in order to get to Broadway. Large portions of E. Pike Street, E. Pine Street, Broadway, 15th Avenue, and E. Olive Way are lined almost continuously with street front businesses. Like 100 Starbucks and other cafes, mom and pop restaurants & bars, arts and novelty shops, small college campuses and other useful commercial stores & businesses.
PHOTO CRED
LIL WOODY'S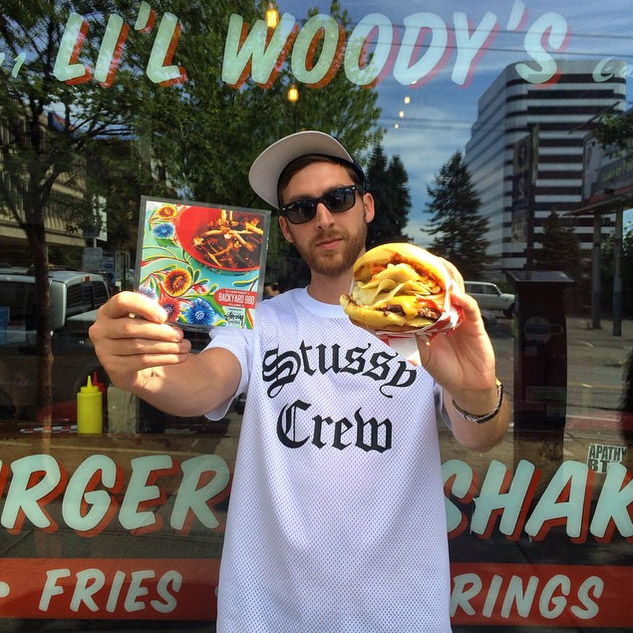 An independent burger joint based in Seattle, Washington.
Serving up the best NW grass fed beef that's hand formed into 6 signature burgers.
Wood's also serve Buttermilk Fried Chicken Sandwich, Veggie Burger, Hand Cut Washington Potato Fries, Onion Rings and Full Tilt's handmade shakes.
I enjoyed my shake!
lilwoodys.com
BEARDED CIVIL WAR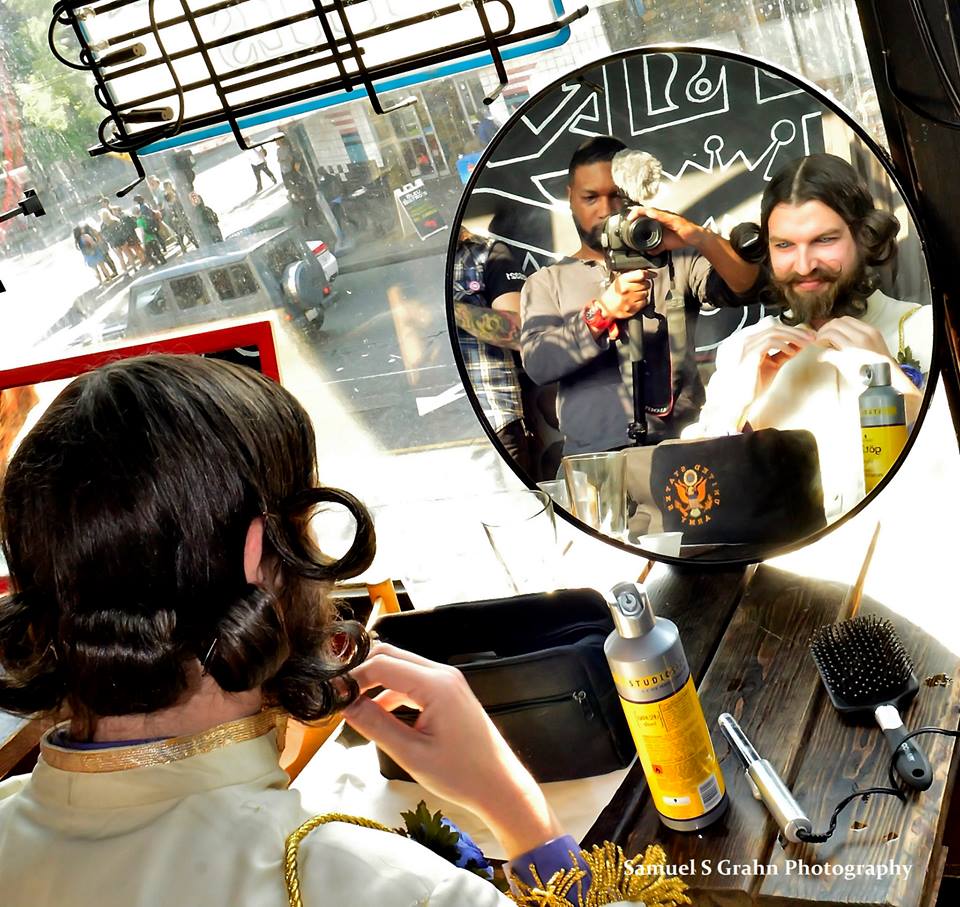 Step right up to the 3rd Annual Washington vs. Oregon all-freestyle Bearded Civil War!
For the first time, this annual battle is being held in Seattle by the Emerald City Beardos, the last 2 events having been hosted at the Tonic in Portland, Oregon by the Portland Beardsmen.
The Highline vegan metal bar is right on Broadway & John in the funky Capitol Hill neighborhood, full of shopping, restaurants, bars, clubs, parks, and general freakery, about a 20-minute uphill walk from downtown.
See the VIDEO: WATCH
THE MUSIC