ARTOTV: Come Get It Bae (Put On Your Robe)
[one_fourth]What happens when you mix six silly Pharrell fans, two of them being Artoholiks with cameras, three beautiful girls and a make up artist all in one room? Well after a few hours you'll get a video that covers a track off of Pharrell's GIRL album titled "Come Get It Bae" that highlights the make-up skills from local make-up artist Charlene Lee by documenting her process then having her models pose in silly faces while dancing to the selected track.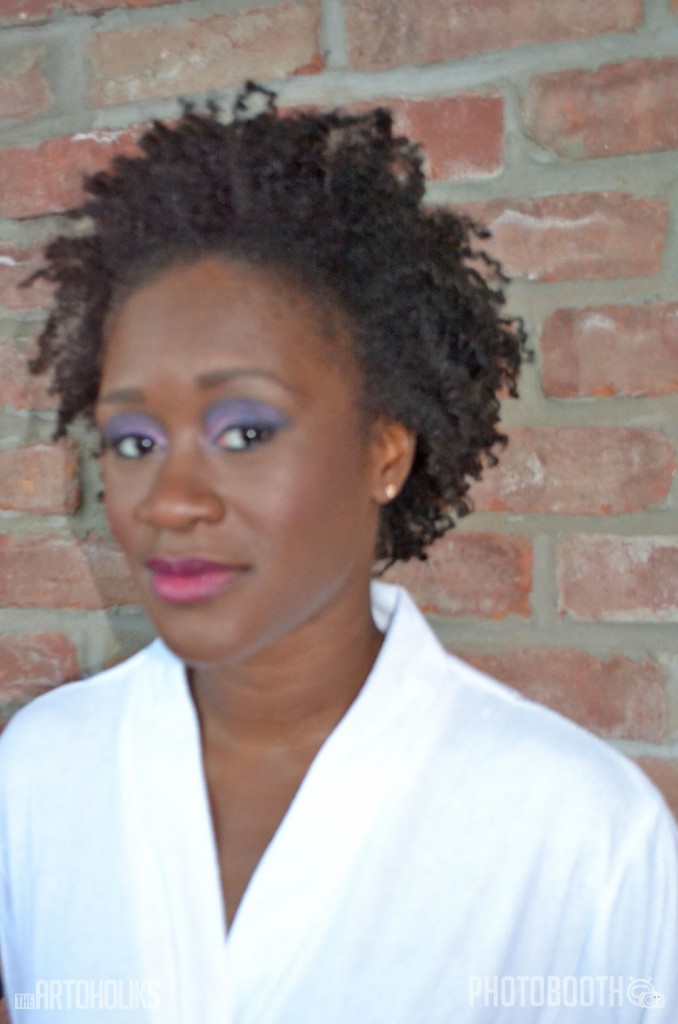 [/one_fourth]
[three_fourth_last]
[/three_fourth_last]
[three_fourth]
[/three_fourth]
[one_fourth_last]
The idea was sparked a few weeks ago after Iquan and Guru both listened to and loved the entire GIRL album. The two discussed and decided that they would do something based off the album to showcase their growth in video production while creating yet another fun story for Artoholiks.com. Sticking to the script of highlighting creatives, Iquan decided to hit up an old friend of his, Charlene Lee, with the idea of her gathering a few young ladies while he and Guru document the entire process.

[/one_fourth_last]
[one_fourth]Why make silly faces? We wanted to do something different, majority of the time models are serious and sexy. We figured, since the song is fun and since we're doing this out of fun, why not make it fun and silly. To see more photos click here!
[/one_fourth]
[three_fourth_last]


[/three_fourth_last]

Produced, Directed & Edited: Iquan Worthington
Shot by: Guru N & Iquan Worthington
Make-Up: Charlene Lee
Models: Melanie Cohen, Yessenia Ventura and Dayos