EXPLORE + LIVE & EXPLORE! (recap)
Well, well, well… What a month and what an outcome. Yesterday's pop-up shop at the Bourgeois Boutique in Hillside was amazing. If you were there, then you witnessed the works of Iquan and Guru throughout the boutique, some hand painted pieces, while all others were digital art infused with photos from the duo's Urban Exploring Excursions. We went into this event thinking it would be a year end celebration, but with all the love and support, how dare we do that.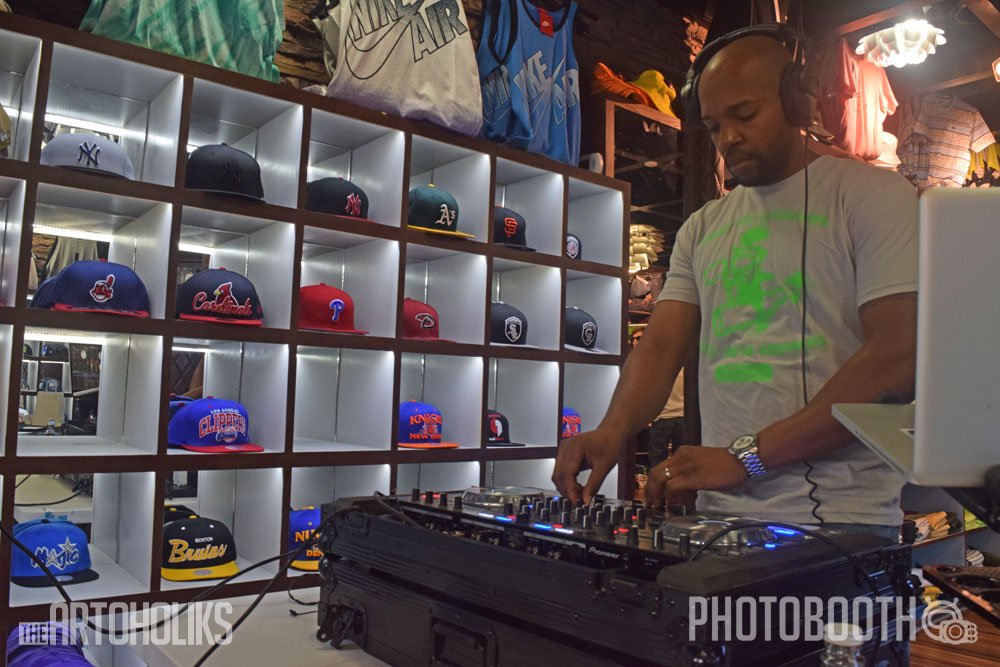 Event go'ers had to opportunity to enjoy the sounds from fellow Artoholik, DJ Ream Supreme and tasty giveaways from RB's Sweat Treats. Iquan's mission was for the space to be designed to inspire you and activate your own mission, from the messaging on the shirts to the art-work on display, each piece had a statement that either you said to yourself once before, or something that made you want to get up off yo ASS.
From the works of art to the tees, customers were excited to get their hands on the piece that they came for.
Some attendees totally shocked us all by buying up everything, while others instantly felt the need to rock their favorite tee.
Overall, it was great to see friends, family, fellow Artoholiks and just everyone out to support and enjoy themselves on a Summer Sunday afternoon. This is the first of many more in steps towards the ultimate goal of an official Artoholik Shop that will be the home not only to Iquan and Guru but to…
See all the photos below, video to follow!
[divider type="dotted" text="Go to top" full_width="no" width="1/1″ el_position="first last"]
[AFG_gallery id='17']