Urban Exploring: LA w/ Royce Rollins
THE SYNOPSIS

Welcome to the first episode of Season Two! In this episode, I re-connect with an old college friend in LA. During my time on the west coast, he showed me all around town. We made stops at the ACE Hotel, the emerging Arts District, Downtown LA, Fairfax, The Grove and a few other spots that I was curious about. We ate at least four different places together including one of his favorite cafe's 'Go Get Em Tiger. We hit up a party at the Standard Hotel who featured two DJ's from the fast growing music label 'Soulection'. He showed me around his crib, we made coffee and we did some work together. We joked around and free-styled (rapped) to instrumentals and simply caught up on life. Check out the discoveries from this episode below.
THE DISCOVERIES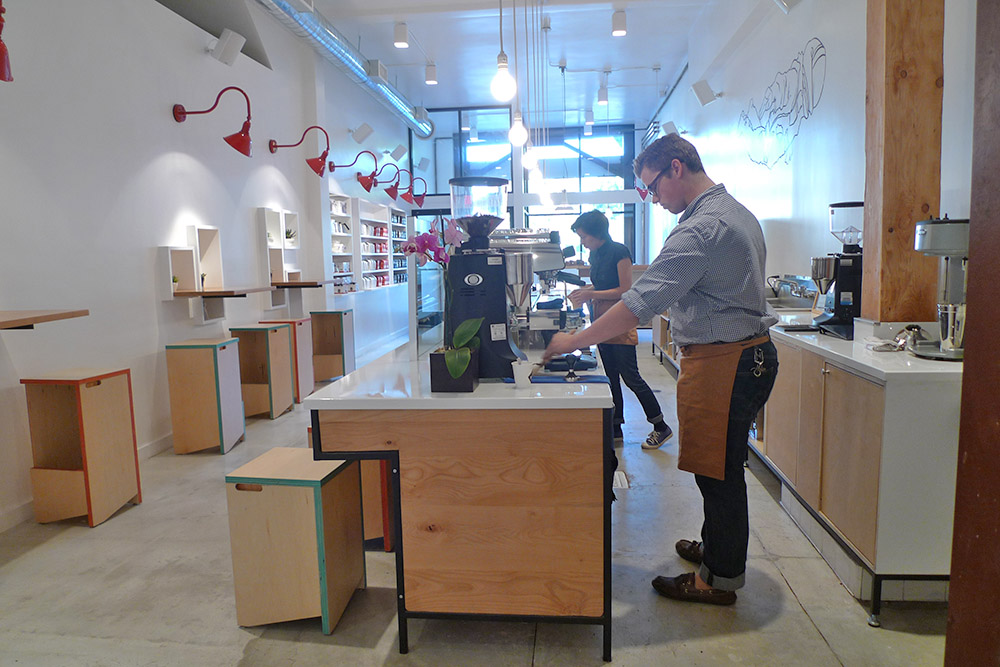 GO GET EM TIGER
gget is a cafe located in the Windsor Square section of LA! Owner CHARLES BABINSKI has won many awards as an Barista including first place in the 2015 SWRBC competitions. I really loved the open concept walk-up bar, small tables on the sidewalk, and a few benches and high tops inside. The food was great, we enjoyed the award winning waffle as well as an amazing cup of coffee. Go Get Em Tiger is located at 230 N Larchmont Blvd in Los Angeles. Hours daily. Follow GGET on Twitter and visit their official website. (323) 380-5359.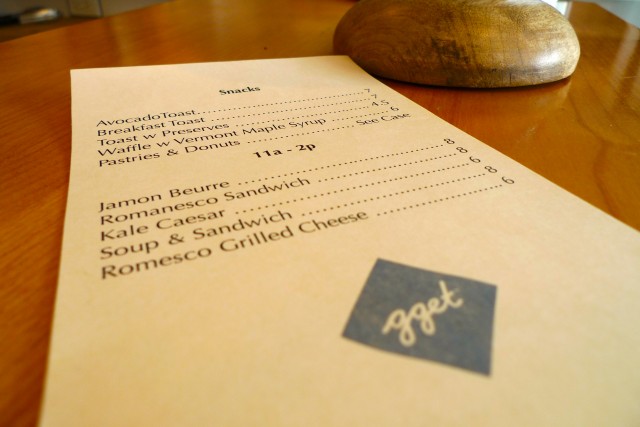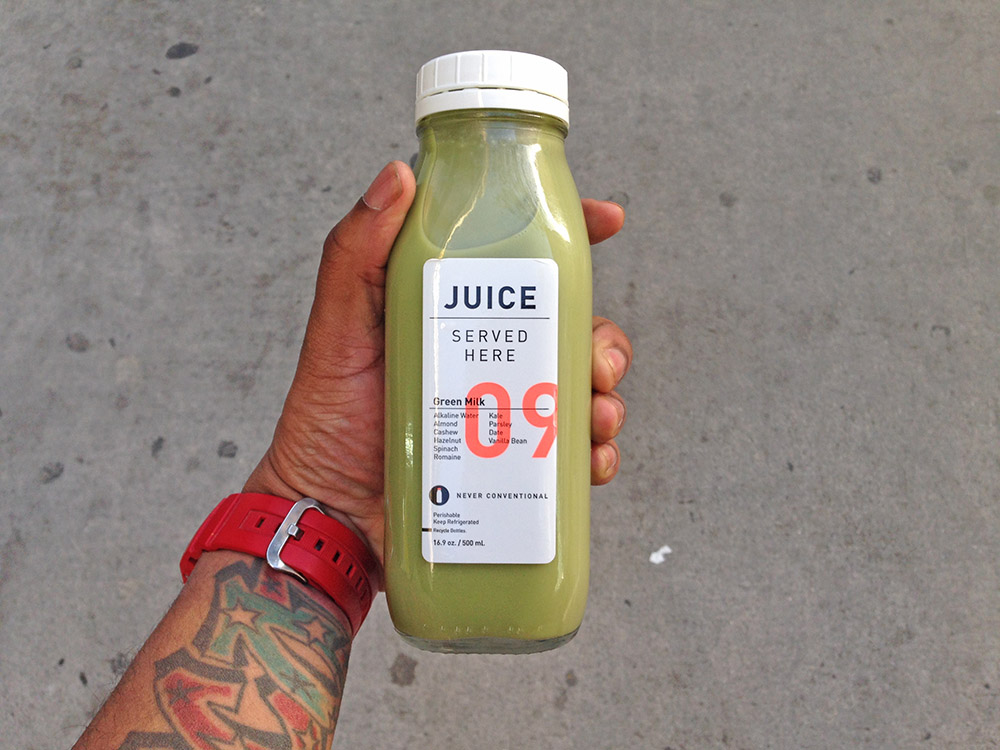 JUICE SERVED HERE
Juice served here can be your new daily ritual, why? "We are Raw. We are Organic where possible. We are Cold-Pressed.  We are sourced locally whenever possible and no two juices are alike.
We are Fresh. We are Clean. We are Simple.  Impeccably presented by passionate health enthusiasts. We are Warm. We are Inviting. We are the Place to hang.  Drink and eat in total comfort with select literature, free wi-fi, and local community events." Need more? Yeah right, check them out here. I became a fan strictly over their clean & simple branding.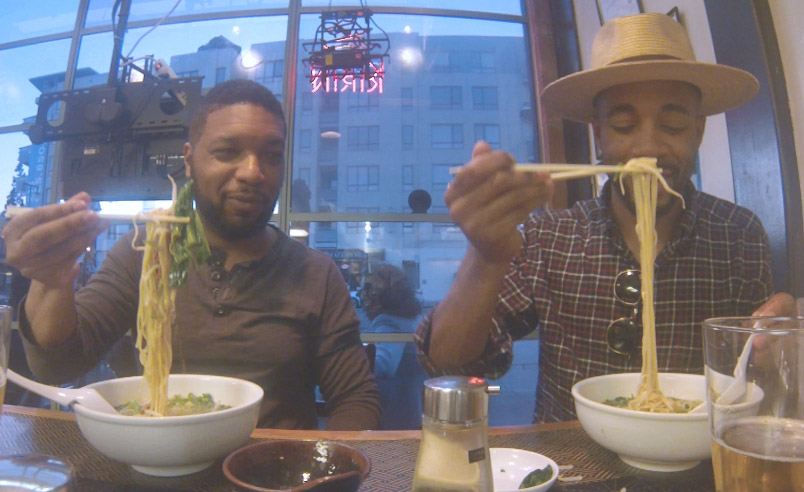 Shin Sen Gumi
Pronounced "shin sen goo-me", the name was taken from the historical samurai clan who fought for a great "cause" during a civil war in Japan. Their commitment to excellence and sincerity of service to the nation became our model for serving excellent, traditional Japanese cuisine to our valuable customers. We are open 7 days a week, every day of the year, even on holidays. Whether you are picking up a meal on the go, having a family dinner, or enjoying a drink with your friends, this is the right place to come enjoy a refreshing and pleasant dining experience. LEARN MORE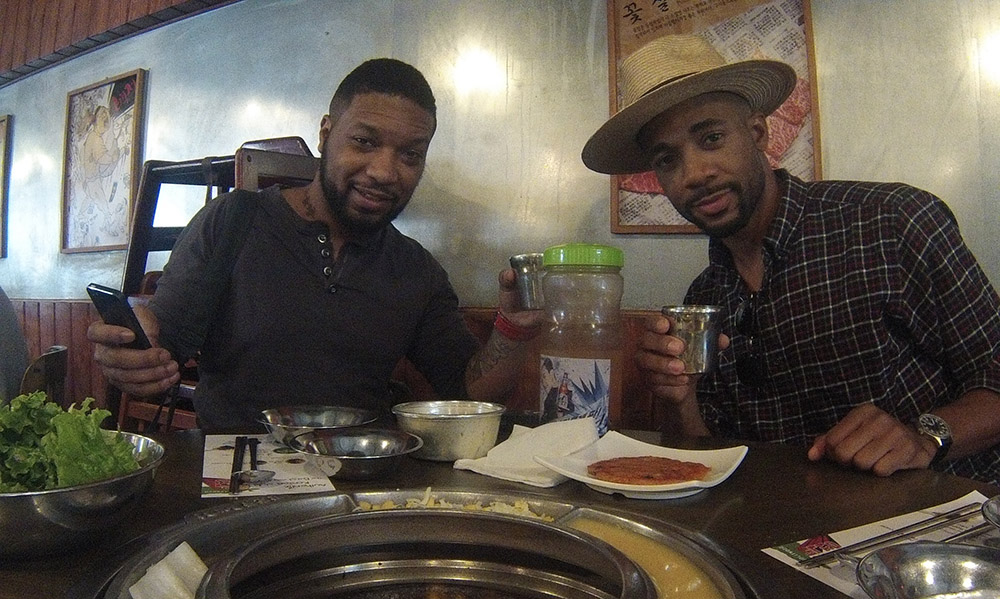 KANG HODONG BAEKJEONG
"The Korean barbecue refers to the Korean method of roasting beef, pork, chicken, or other types of meat. Such dishes are often prepared at the diner's table on gas or charcoal grills that are built into the table itself. Some Korean restaurants that do not have built-in grills provide portable stoves for diners to use at their tables." – Wiki
In our case we had the works, because Royce wouldn't have it no other way. We pigged out on multiple selections of beef including COW TONGUE.
SOULECTION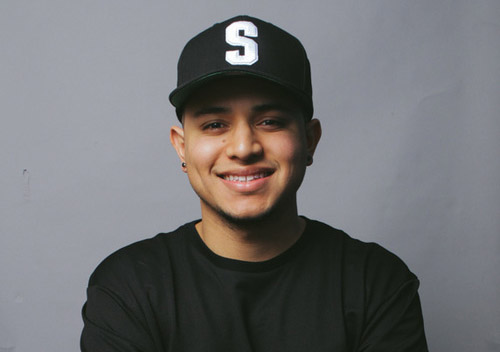 Every single day of my life for the last 2 years or so, I've depended on this new sound to get me through my work days, car rides and workouts. This new sound is also known as 'The Sound of Tomorrow', I introduce to you… Soulection is a record label, radio show and niche collective of creative music makers worldwide. Based in Los Angeles, CA, Soulection procures the finest tunes from around the globe and increases visibility for them and their originators via Soundcloud, social media, weekly FM presence [KKJZ 88.1 FM HD3] and live events worldwide.
THE MUSIC