Premiere: The Digital Tidbits – Digital & Your Brand
THE SYNOPSIS
When it comes to interactive marketing, in order to do it… you have to do it! I've been a digital marketer for over 13 years and have seen & been to the places it can take you. There are so many moving pieces in the digital world and its important for you to embrace what makes sense for you. One evening my husband & I were having a conversation about the digital space and realized that there was a perfect opportunity for me to share my experiences and skill set with my peers. As we started to outline what The Digital Tidbits would be, I clearly saw the direction that I wanted to go in. Makes sense? Well let's get started!
TIDBITS from this EPISODE
BRIAN HONIGMAN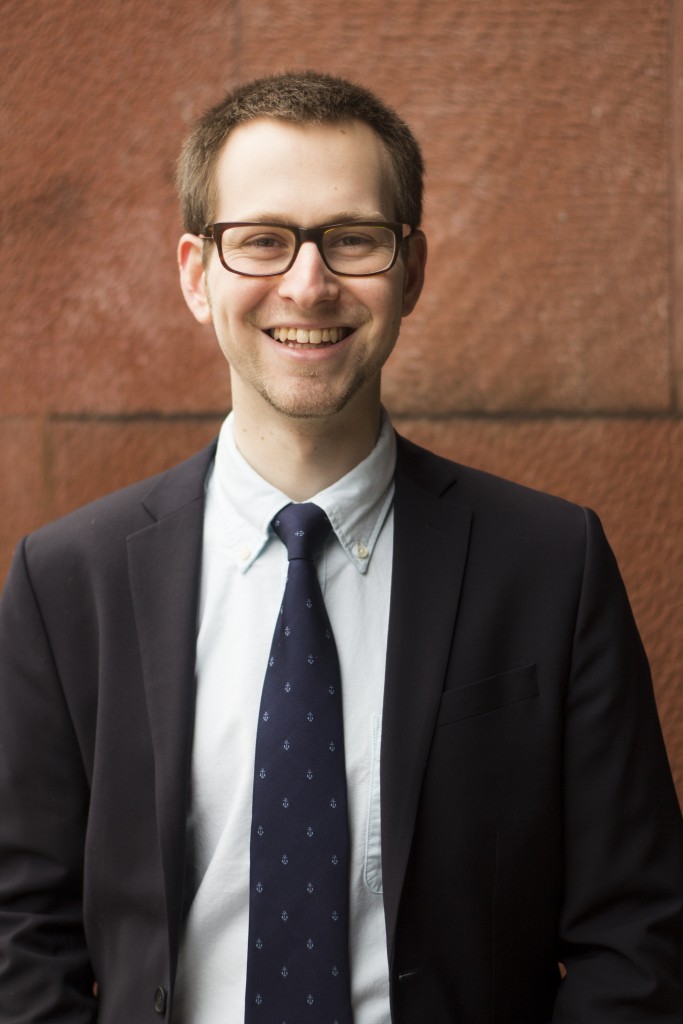 Brian Honigman is one of my favorite people and I don't say that lightly… he is a super charged interactive marketer who understands what it takes to build, deploy and maintain a digital presence. Named a "seasoned digital marketing expert" by Forbes, his first approach to marketing is deserving of your attention. Outside of speaking at conferences and other industry events, Brian hosts a monthly Twitter show called #InsiderChat where he bridges the gap between digital experts and consumers/peers/marketers, providing an open forum for participants to learn and stay connected. To learn more about Brian and his #InsiderChat, visit his website here.
EMPIRE vs POWER


When Empire started its marketing blitz, die hard Power fans were concerned with the show being a "knock off" of the initial show they grew to love. Little did they know, Empire came out the gate swinging with marketing tactics that blanketed every marketing channel. Outside of pop up performances and billboards, Empire beefed up their digital and social presence by updating daily with a "sticky" asset mix. In regards to Power, daily content is posted but it mainly surrounds the show, i.e. video clips, images. Whereas Empire continues to wrap the consumer around the lifestyle by tapping into the onscreen and real world lives of the characters. Empire's digital voice continues to grow, will Power catch up? We shall see.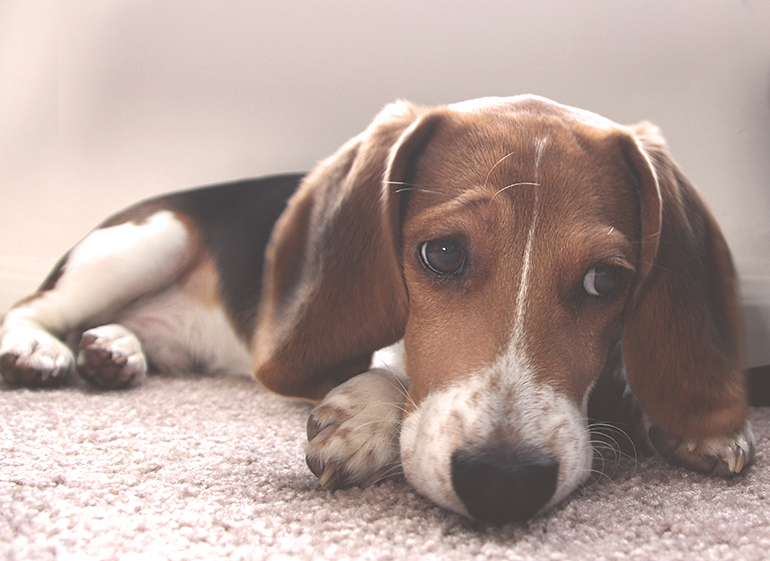 NATIONAL PUPPY DAY
Oh how I love these little ones, they make my heart melt on sight! While reviewing how many users uploaded canine images on #NationalPuppyDay it reinforced how the online world works. When you tap into the passion points or emotions of users, your chances of receiving a reaction from them increases. Consumers want to feel like they are attached to things organically and the more it peaks their interest, the higher your chance is of achieving your marketing goals.
GO FUND ME
You are what you tweet so don't embarrass yourself! GoFund Me is an amazing self-service fundraising platform that allows individuals with various causes to activate a campaign in seconds. With that access, comes unnecessary campaigns that slip through the cracks. By no means am I saying don't support legit and appropriate causes rather giving you a word of advice to do your homework before you click "submit". Make sure your contributing to what you signed up for!


A/B TESTING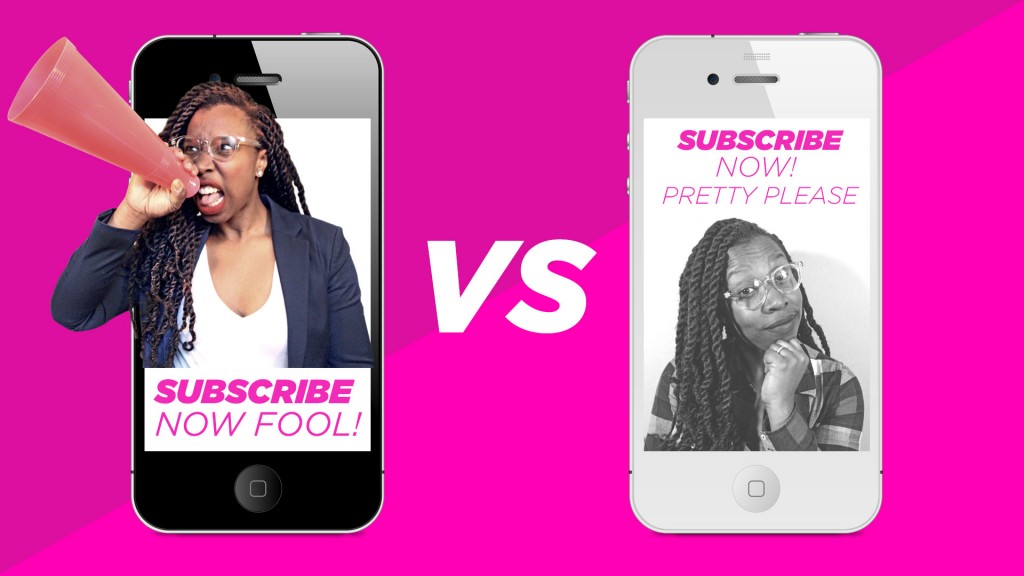 The practice of A/B testing is not a daunting task rather an intelligent way for you to ensure that you are not wasting impressions. Running the analysis on your activations saves you the headache of not being able to reach your marketing objectives and puts you in the driver seat of your campaign's outcome. For more on A/B testing, and other best practices, click here.
FINAL WORDS
Shift gears with your online strategy when you need to! Listen to what the data says and take action, it's not hard but does require discipline. I hope you enjoyed the launch of The Digital Tidbits and until next time… keep your interactive active. – MrsAleeshaW
CREDITS
Theme Music: Jengi Beats "Hot Chocolate"
http://bit.ly/jengibeat-hotchocolate