You know I used to beat that block, now I be's the block.
Iquan shares some of his experiences to form a down and dirty version of how to grow your small brand.
---
Earlier today I received a phone call from a friend stating that she needed some inspiration. I thought, "Cool, how can I help you". She then rambled on about an idea she has and a commitment she needed to make in order to pursue that idea. Turns out, she didn't really need inspiration, she just needed to vent. I get it, everyone wants to do things their own way. Unfortunately, today a lot of people want it their way and very quick too. What saddens me about my friend's rant, was that she had already made up her mind and didn't sound confident at all about the decision she arrived at.
photo props: billboard.com
Somehow, everyone in my age group is an entrepreneur. I call this the Puffy/Jay Z era. They made it cool for us to want to start our own, which is very dope! Over the last 10 years, I've seen my friends who were rappers start music labels, artist and designers start clothing lines, cooks become chefs, and so on. We all jumped aboard of the Entrepreneur Express, with the strength of our talents but forgot the knowledge of business; but perhaps we never had the knowledge to begin with.
You know i used to beat that block, now I be's the block. The truth of the matter is, you can be more talented than the next person — the better DJ, Chef, or Artist — but unless you're super awesome and can pretty much sell water to a fish, you need to learn a few things that will transform you from hustler to entrepreneur.
I'm still very active in the struggle, everyone knows I can design, take a pretty photo, and build a decent website. But what good is all of this if I'm not generating the money I want to make for myself and the team? After 10 hard years I'm finally here and I decided to write this post to help my friend I mention above with her decision.
Here are the 10 biggest lessons I learned while building the artoholiks:
Marteese of Do Brand shot by @iquanw
number 1
Be clear about what you want.  Have an idea on what you want do, who you want to do it for, and why. With the resources we have at our fingertips, anyone can make a t-shirt or two. A friend of mine, a martial arts instructor created a line that inspires other martial artists. That's a voice! He'll get support from the first tier of supporters which is friends and family; the second tier, is the Martial Arts industry. He'll be in Dojo's all over if he follows the next 9 steps.
number 2
Adjust… Find your industry competitors and know their next steps.  Also, know your customers!  With this knowledge, you will always be able to craft your business to grow with the times.
number 3

Consistency… Being consistent sounds easy but it's not. In the process of changing up in order to keep up, you could easily lose you core VOICE or make it confusing and nearly impossible to identify. Do everything in your power to maintain steadiness.  Do not lose your voice.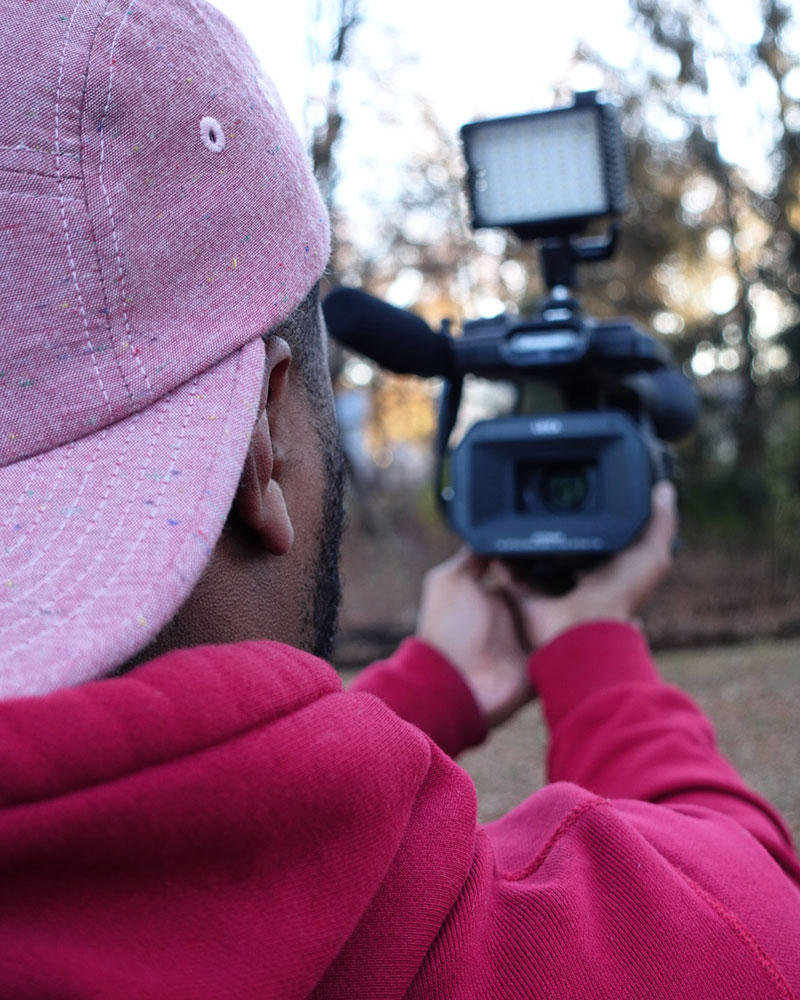 number 4
Stay Hungry! Not Thirsty… Just because you can, doesn't mean you should. You'll be tempted to expand or try something else. Chances are,  if you didn't perfect your initial idea, adjust well or maintain a level of consistency with your original idea then there's no way you're going to get it right in your expansion. Stay put for a moment, and master what got you here.
number 5
(infiltrate) OK, I may have slowed you down, that's good! That was my goal. Here's where being the best that you can be comes into play. Educate yourself, work for or put yourself in the presence of someone who is doing what you aspire to do and get schooled. Take this info and use it to get your business over the hump and into that next step.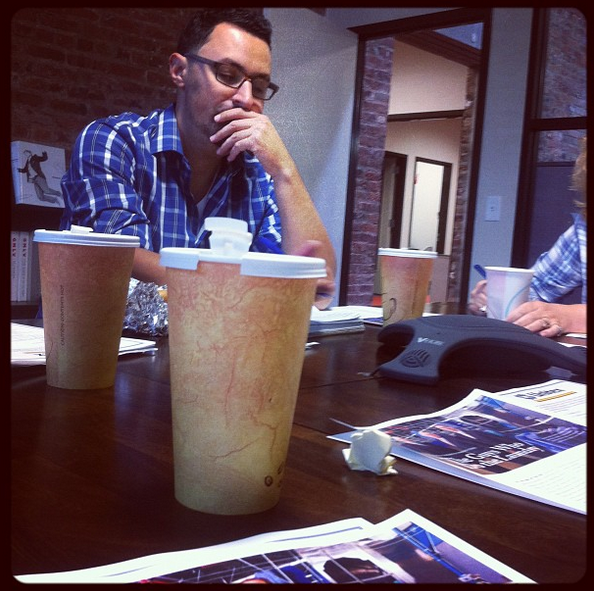 number 6
My Favorite… If you have passion, then you're doing the right thing, because without it, at this point you would have given up. If you had time to infiltrate, then you aren't making real money. But that's OK, you have passion, you'll figure it out! Be patient, take the money you are making and reinvest it back into your business and you'll be fine.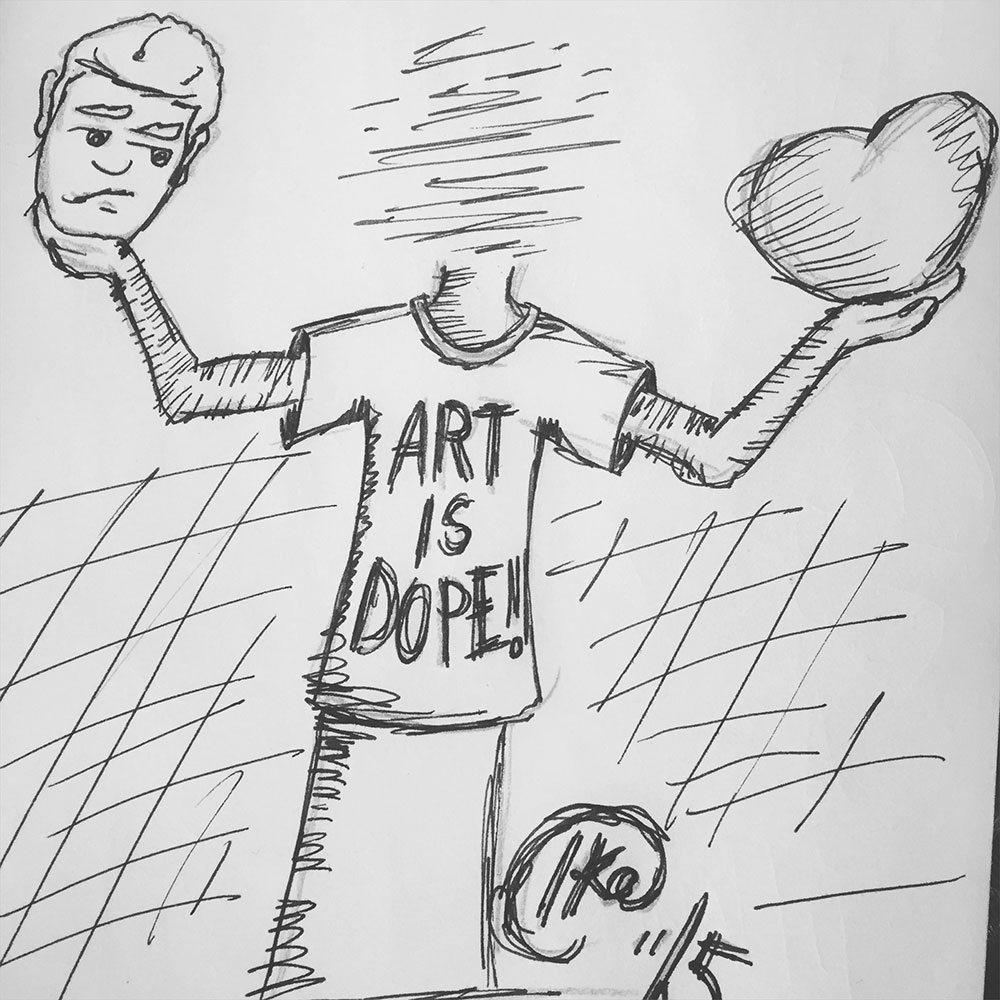 number 7
At this point, you're not in it to make friends, you're in it to make ends. You gathered some info, sacrificed the new Jordan release to get that new piece of equipment, and you're almost there. Meanwhile, shorty is over there stepping on your toes trying to do what you do. You're not hating if you keep your resources to yourself, you're not hating if you choose to keep your next move to yourself. You learned everything you need to know by working hard, getting up early and staying up late to research, and building relationships; you earned it, you keep it.
number 8
Manage your growth… You might feel a little successful at this point because you are starting to break even and may even have a team, some support, or a little help. Stay put, chillax, just like everything else it will grow, don't rush your fate. Continue to work with it and have faith, before you know it, that shiny storefront won't be out of your price range.
number 9
STAY LEARNING… The girl above, didn't ask me one single question. See she's aware that I'm successful and have being going at it for 10 years. However, she didn't ask one question. Me, I am the complete opposite, I ask MAD questions. Like a whole bunch! So many questions, you might be lowkey annoyed. Read, ask questions, find a mentor, and never stop wanting to learn.
number 10
You may laugh at this but I mean it when I say it… Have FUN! Having a job is WHACK and it's probably the reason why you decided to start your own business. Remember that! Hire people who love working with you, people who will ride with you. When you're having fun, it makes that empty bank account less depressing. People will want to be down, to buy from you, and to support you, because good people love happy people. #FACTS