Urban Exploring: Starter Club House (Special Edition)
Last week we got an opportunity to get a sneak peek into the Starter Clubhouse, which is now open in NYC's Times Square at the Paramount Hotel.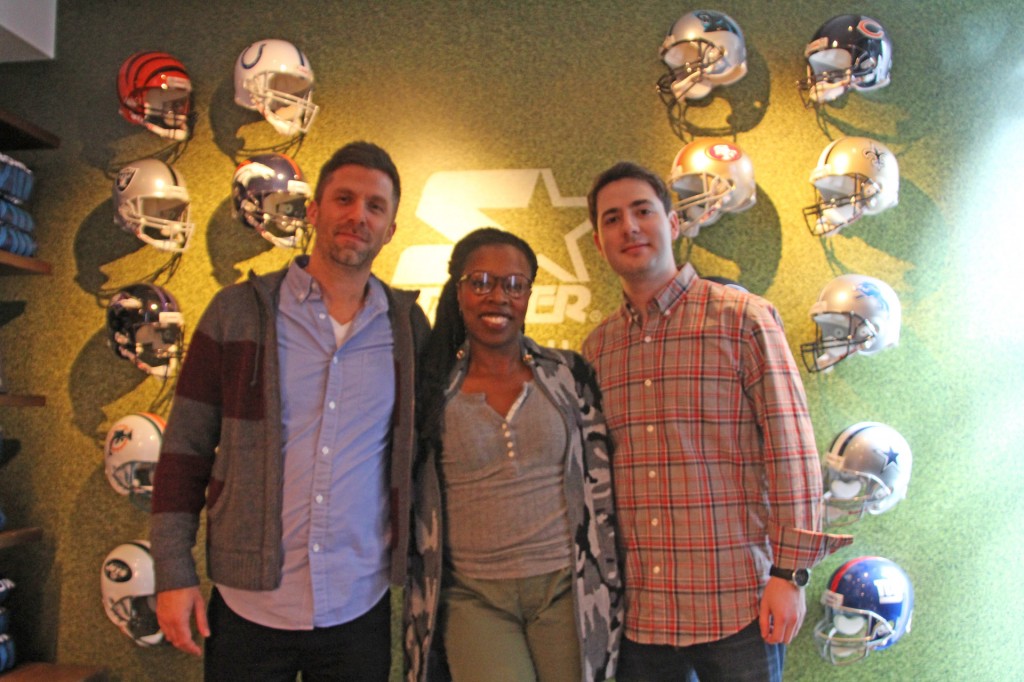 The clubhouse offers Starter NFL, NBA, and MLB Satin Jackets, as well as limited edition collaboration products under the premium Starter Black Label. We were amazed at the merchandising of the space as well as the assortment. Products ranged from Satin Jackets to Snapbacks, Crewneck Sweaters and knit hats. Not to mention they're killing it when it comes to collaborations by teaming up with folks such as Dee & Ricky, Stussy, Slo Bucks, Kith and more. The shop is now open through the end of February to the general public, so be sure to stop in and shop their one-of-a-kind apparel. Shout out to Starter for letting us come through, we definitely enjoyed the tour before the doors opened. Oh yeah, if you choose to swing by, be sure to tell them the Artoholiks sent you! Peace!
[AFG_gallery id='8′]
Photos & Video: IquanW & Guru