Urban Exploring: The Internet x Phony PPL (Special Edition)
This past weekend we went out to chill with the lovely folks at SOB's and was treated to a great show performed by The Internet and Phony Ppl. Phony Ppl set the tone of the night, their energy was great and they kept the crowd excited at all times.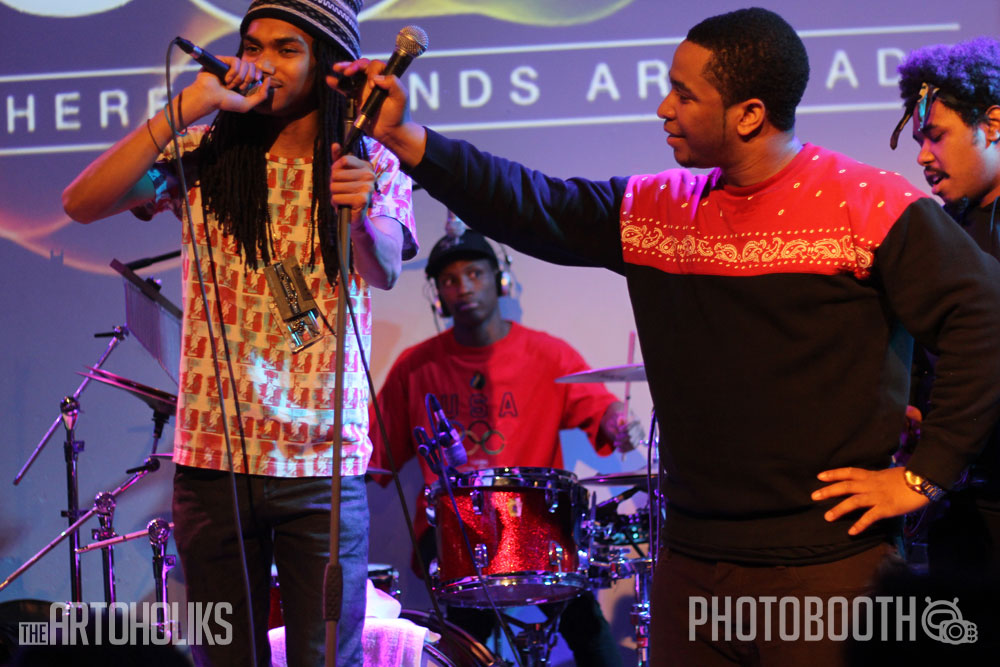 When The Internet took the stage, the crew went nuts as if they weren't hyped enough. Syd & Matt Martian lived up to their expectations, mixing some of their old joints in with tracks off their latest release Feel Good.
Even after the show, both bands came to hang out and chill. Everyone was extremely friendly, posing for photos with one another, exchanging social media handles and simply soaking up what was the end of a dope night out. But of course you know the night didn't end for us, Urban Exploring with The Artoholiks always require food. We left SOBs and headed East, to enjoy a burger from Mikey's on Ludlow St. in the Lower Eastside.
[AFG_gallery id='10']