Explore + Live & Inspire!
[one_half]
ABOUT THE EVENT
Throughout the course of the year, you've seen us documenting people, events and brands and in that process, we've learned a few things and shared them with you via photos and videos along the way. To keep the momentum going, we decided to release a new t-shirt collection this Summer and infuse our recipe for success…
EXPLORE: As creatives we feel that it's extremely important to keep our eyes on what's
new as well as what's out there. We created a web series based on exactly that called Urban Exploring just to make our point of view clear.
LIVE: How can you design and sell anything if your trapped within four walls? We would not be living if we we're not exploring things and living out our discoveries.
INSPIRE: Once you explore and live enough it's important to take what you've learned and share it with your peers!
With the release of this collection, we are inviting 40 to 50 tastemakers who are not afraid to push the status quo. People who EXPLORE, LIVE and INSPIRE others on a daily basis.
At this event, guests will mix and mingle while viewing the artwork of the Artoholiks as well
as shop the limited edition collection of t-shirts and artistic expressions.
EVENT DETAILS
WHEN: Sunday August, 3rd 1PM to 4PM
WHERE: BOURGEOIS 1118 Liberty Avenue – Hillside, NJ 07205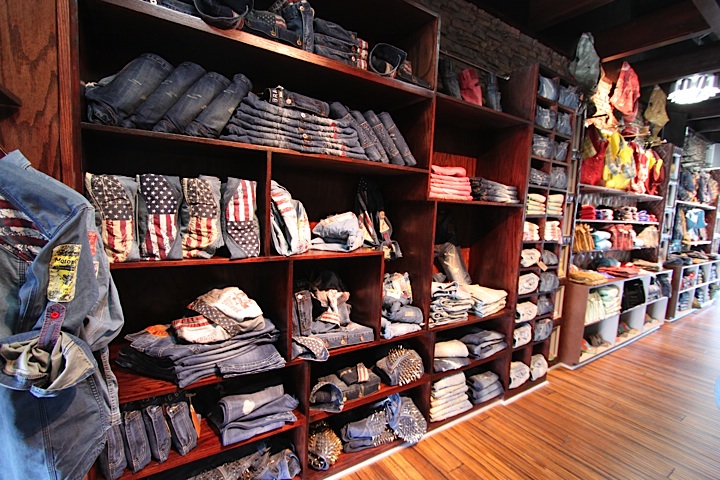 Bourgeois is Essex & Union County's premiere boutique for both Men's and Women's premium clothing. The Bourgeois space is clean, classy, spacious and modern offering up a comfortable shopping experience as well a huge selection of the latest sneakers, denim, shirts and accessories.
MUSIC: DJ REAM SUPREME
Ream Supreme is one of our DJ's within the Artoholik crew and we selected him to spin this event because of his love for themed sets. You can look forward to hearing some of your favorite tracks that make you get up and enjoy life. Ream's set will be designed to make you happy, relaxed and ready to dance.
ABOUT THE COLLECTION
Instead of over using our brand elements on a t-shirt that would give you nothing but a cool looking tee, we felt that we should create a series of tees that you would be able to relate to. Quotes that you might have said a few times in your head or simply a few words that would inspire you to get up and get out.
Each tee was planned and developed from over 15 quotes, words and ideas. Each tee features at least one illustration from Iquan Worthington's doodle book and between illustrations, colors and quotes… we feel like we have a strong product. Our end goal with this collection is to deliver this message: Time waits for no one, get out EXPLORE, LIVE and INSPIRE.
PROMO VIDEO 1 OF 3

PROMO VIDEO 2 OF 3

PROMO VIDEO 3 OF 3

THE LOOKBOOK
The EXPLORE, LIVE and INSPIRE look book is themed to do everything that we preach…
CLAP FOR ME: Soar pass the people who hate what you stand for.
TO THE MOON: Reach for the moon when planning and attacking.
EXPLORE EVERYTHING: Explore everything even when it says "do not enter" go for it, satisfy that curiosity.
LOVE LIFE: Love life and what it has to offer, do the things that you always wanted to do and try the things you never did.
DROP SILENT BOMBS: People love news that they didn't expect. So once you plan your attack, drop the bomb silently.
After you explore and reach the moon, wave to the haters and ask them to clap for you because your loving life.
[/one_half]
[one_half_last]
RSVP
[boxed_content type="coloured" custom_bg_colour="#AADC2F" custom_text_colour="#000000″ pb_margin_bottom="no" width="1/2″ el_position="first last"]
Error: Contact form not found.
[/boxed_content]
Click here to see the full Lookbook
[/one_half_last]